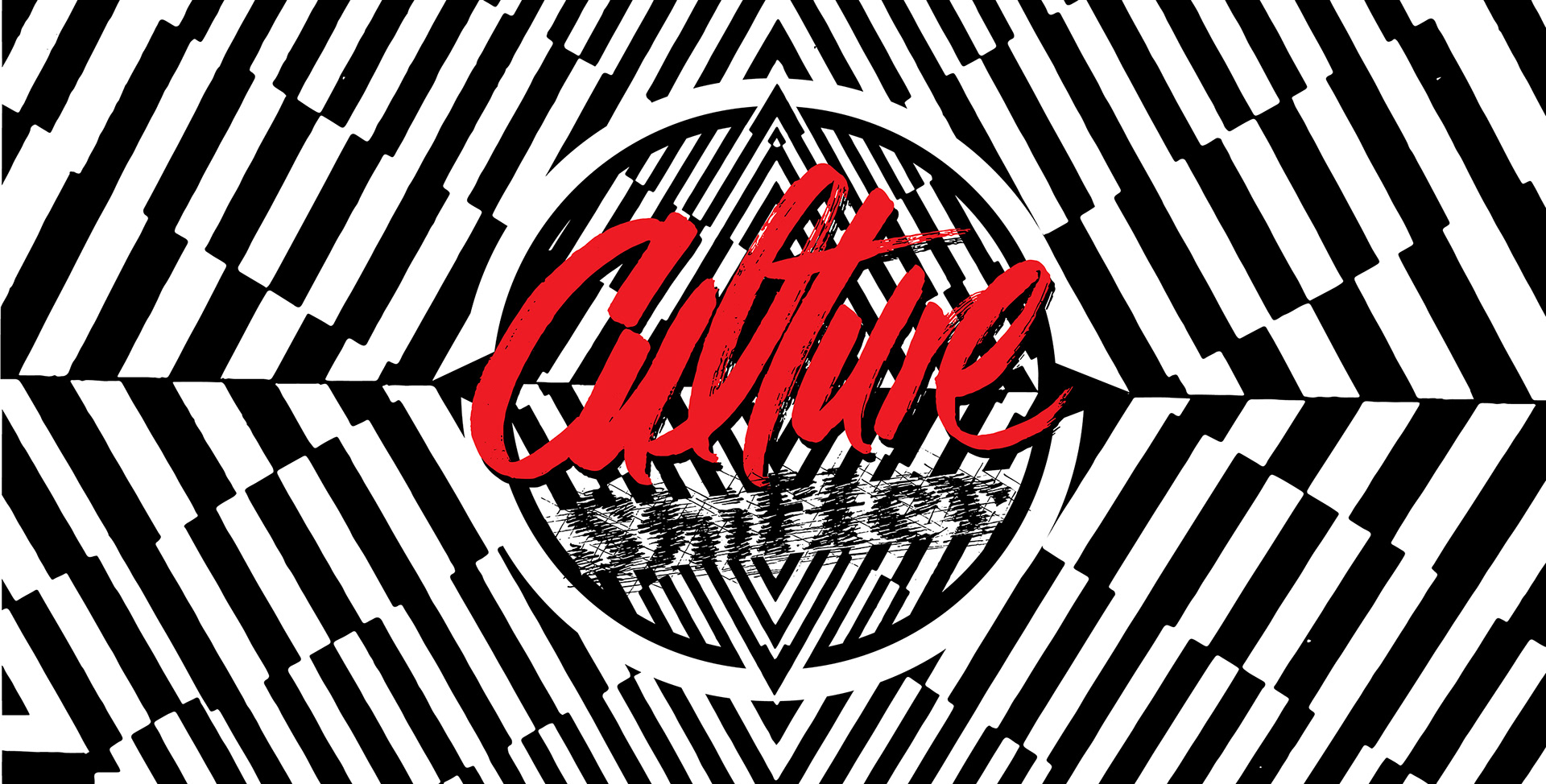 2018 AIGA PHX Design Week Panel
Advocacy starts with sharing realities. As artists and visionaries, we create awareness focusing on intersectional issues involving inclusion, diversity, eco-justice, food/health sovereignty, cultural appropriation, racial equity, etc. The power of creative advocacy is the intentional effort to create a united voice; knowing design can be the fundamental catalyst for impact. As designers, we help craft ideas and explore the age-old question of "How do we create change?" This presentation will include a panel discussion between cultural designers/artists and storytellers who are influencing perspective, creating community, and voicing the unheard stories of Arizona.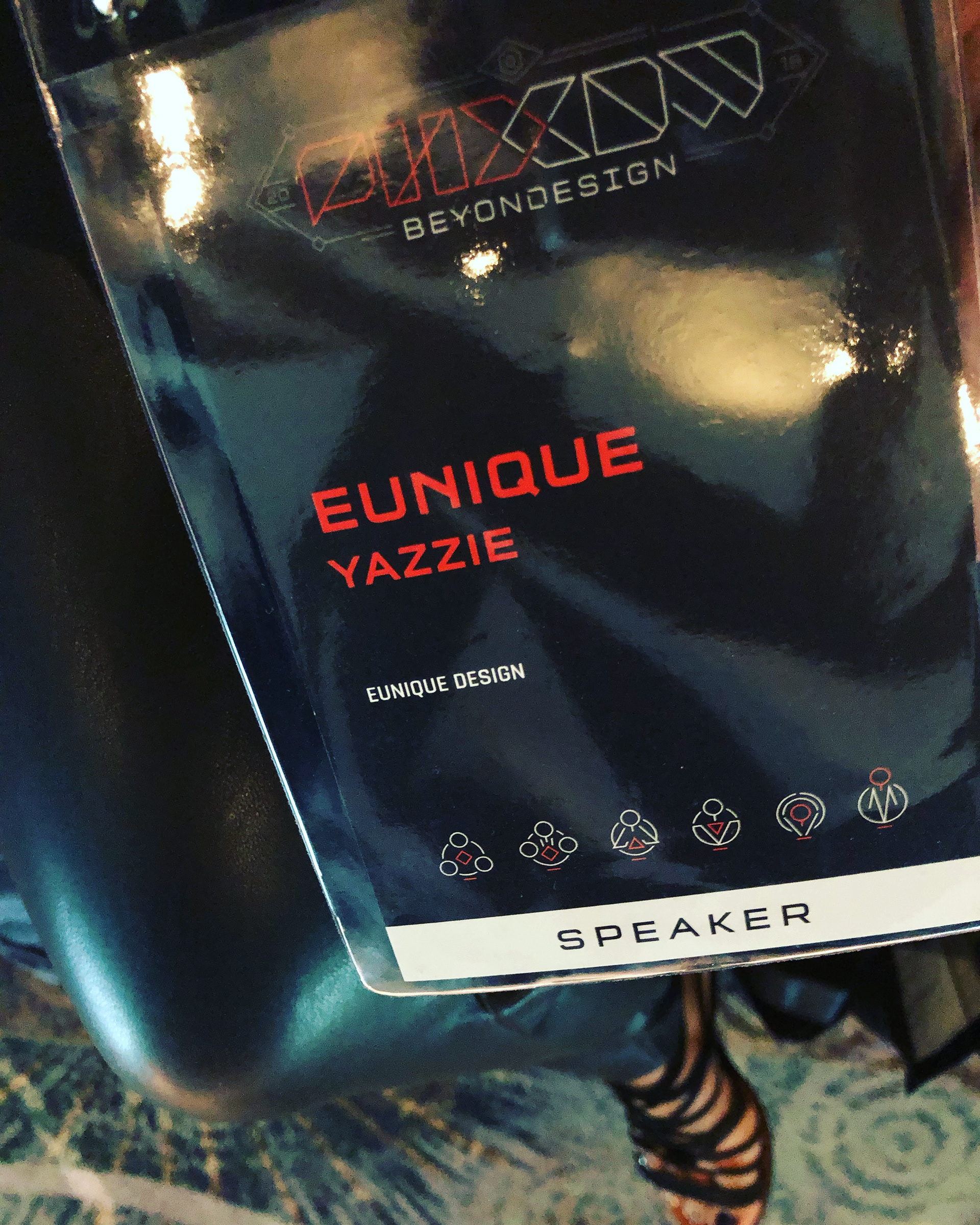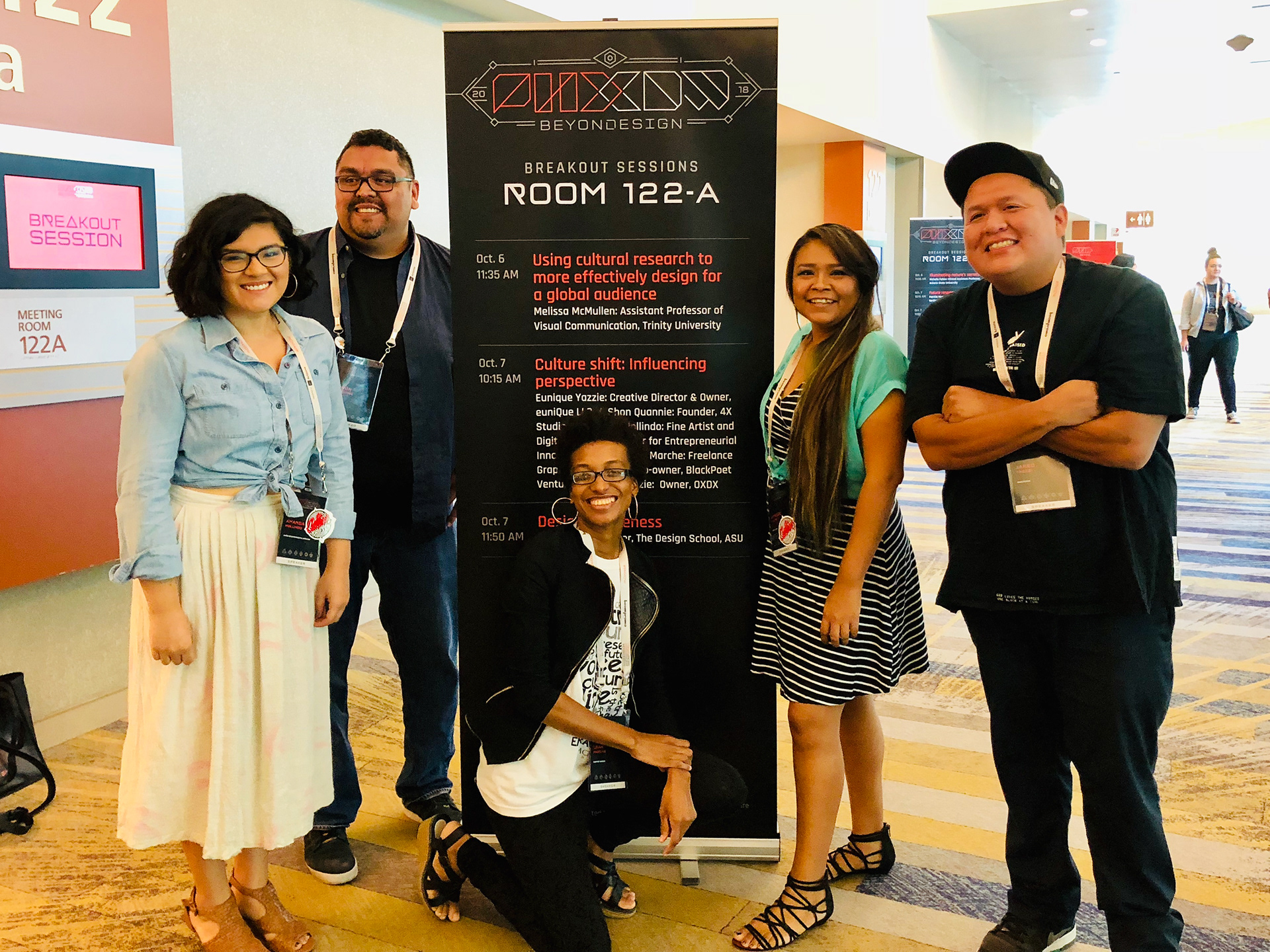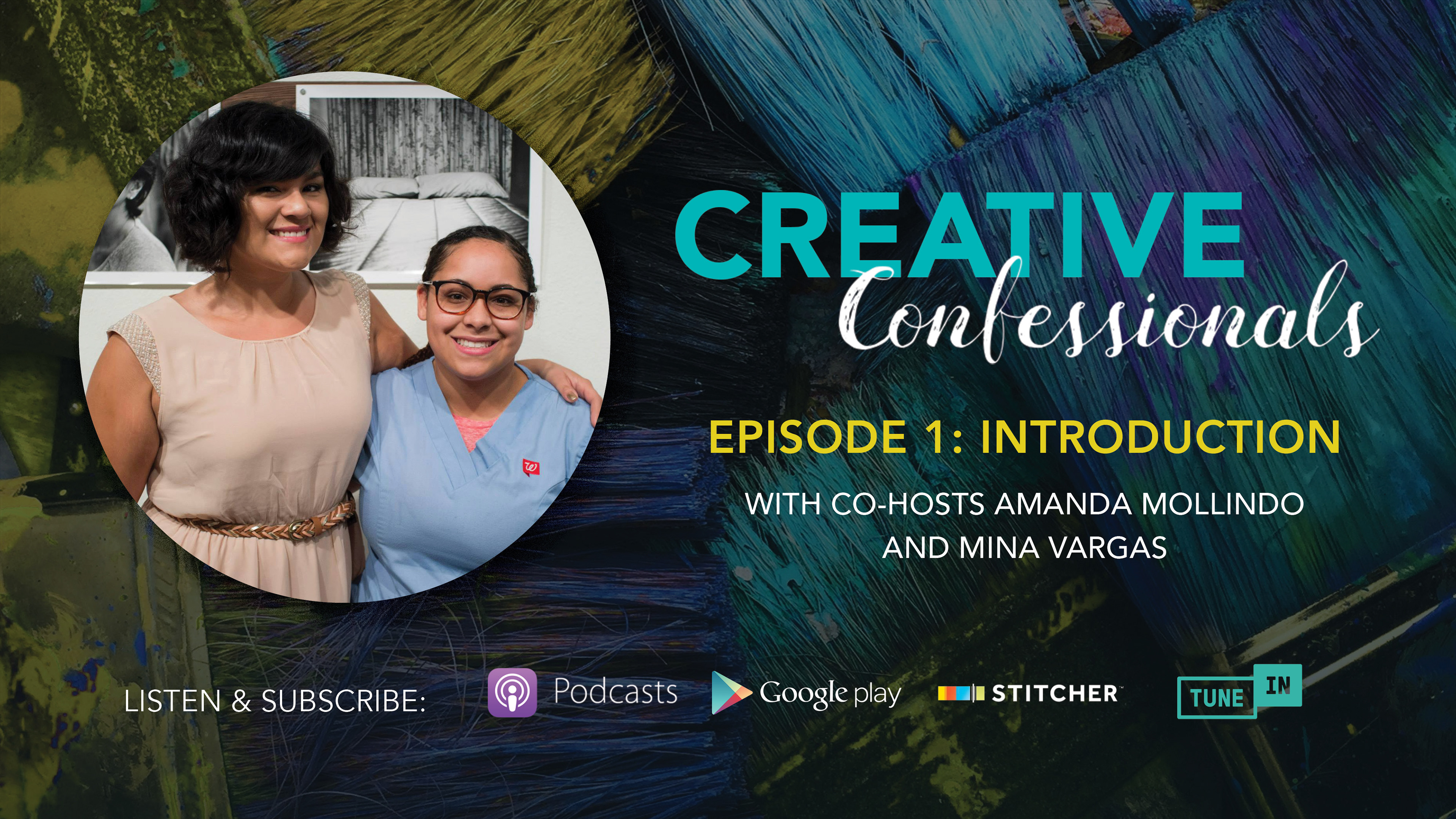 As a fine artist and digital marketer, Amanda Mollindo uses beauty and clarity to amplify stories that matter. By finding relevance in complex ideas and nuance in difficult topics, she helps both entrepreneurs and emerging artists express their value. At the Center for Entrepreneurial Innovation (CEI), Amanda leads all marketing, design, and communication efforts to support the business incubator's mission. In her spare time, she creates content for aftrART, a website focused on the professional development of student and early-career artists. Most recently, she launched Creative Confessionals, a podcast dedicated to radically honest conversations about the experiences of marginalized artists and designers. In her own creative practice, Amanda uses photography and video art to explore personal, societal, and environmental relationships that are often stigmatized or ignored. Graduating with a Bachelor of Fine Arts from Arizona State University's honors college in 2015, her talent has been recognized by Scholastic Golden Key, the Society for Photographic Education, the Scottsdale Museum of Contemporary Art and more.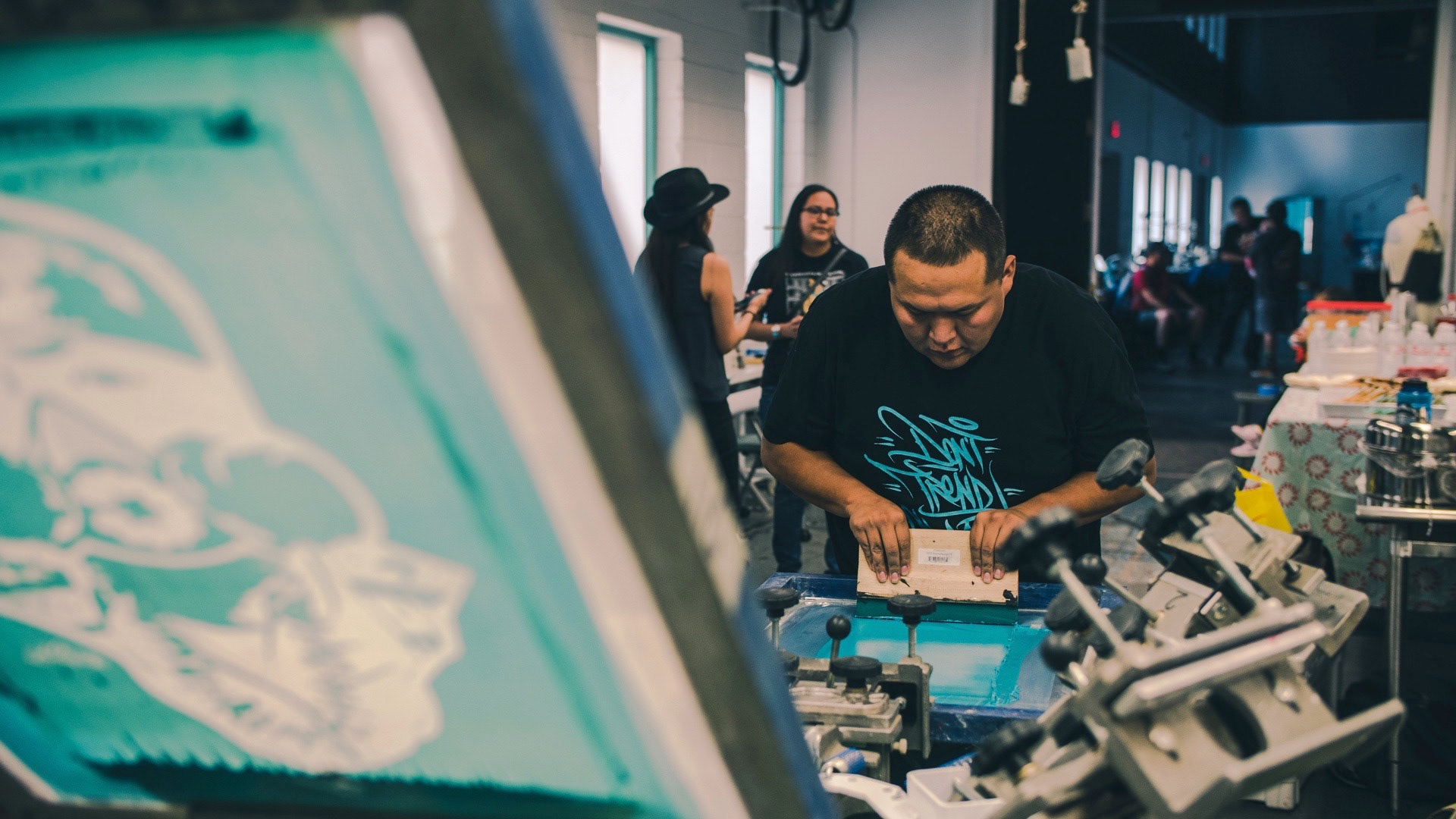 Jared Yazzie
(Diné - Navajo) is the owner, designer, and artist behind OXDX Clothing. It is a Native American owned business based out of Tempe, Arizona. He has been producing artwork since 2009 to increase awareness of Native issues and to show the beauty of Native culture. "OXDX" is an abbreviation of the word "Overdose", a word Yazzie uses to describe the state of modern society. Sometimes we need to pull back and remember our culture, tradition, and those who have sacrificed for us.
Artist/Owner Jared Yazzie is Diné and originally from Holbrook, Arizona. Jared started OXDX from his dorm room at the U of A in Tucson. After leaving the UA Jared started his journey as an artist selling tees from the trunk of his car at powwow's, art events, and flea markets. Jared freelanced as a self-taught graphic artist and later found a passion for printmaking. After working in the screen printing business for three years, Yazzie decided to pursue his business full time. Jared has since been featured in articles from Salon, WWD, CNN, Wall Street Journal, Refinery 29, Huffington Post, Paper Mag, and Colorlines. Jared likes punk shows, penguins, and speaking intently about Native issues in any setting.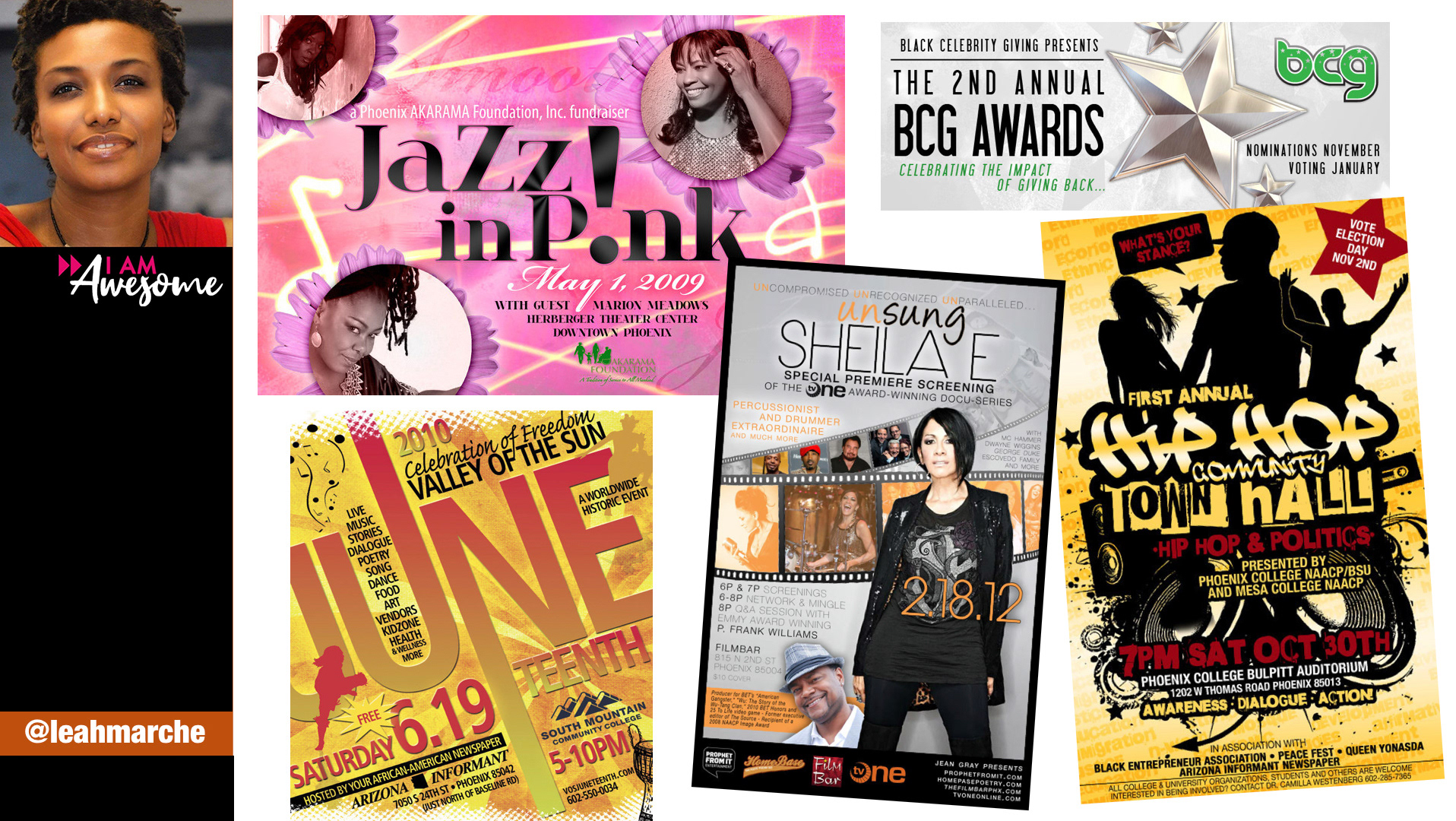 Leah Marche
, who has worked as a freelance graphic designer for more than a decade, began her design journey with high school newspaper and yearbook classes. She went on to work in roles either as a designer or creative director for performing arts organizations, an NBA franchise, media communications agency and within state government. As an artist and arts entrepreneur, Leah has co-founded or founded several arts & culture organizations (BlackPoet Ventures, L!VE POET!C, Storyscope) and campaigns/events (Black Poetry Day, The Artist Pool, Arizona Music Video Awards, WE JAZZ JUNE, Black Horizons Festival). She co-produces the JAZZmeetsPOETRY series at The Nash and curates the entrepreneur storytelling event FuckUp Nights Phoenix. Listed among Phoenix New Times' 100 Creatives, Leah is a board member of Roosevelt Row Community Development Corporation. Currently, she is co-owner of Good Karma Makers, a boutique marketing agency geared toward small businesses, nonprofits and artists.
Facebook: @leahmarche / @goodkarmamakers
Instagram: @msleahmarche / @goodkarmamakers
Twitter: @leahmarche / @goodkarmamakers
Website: 
leahmarche.com
 / 
goodkarmamakers.com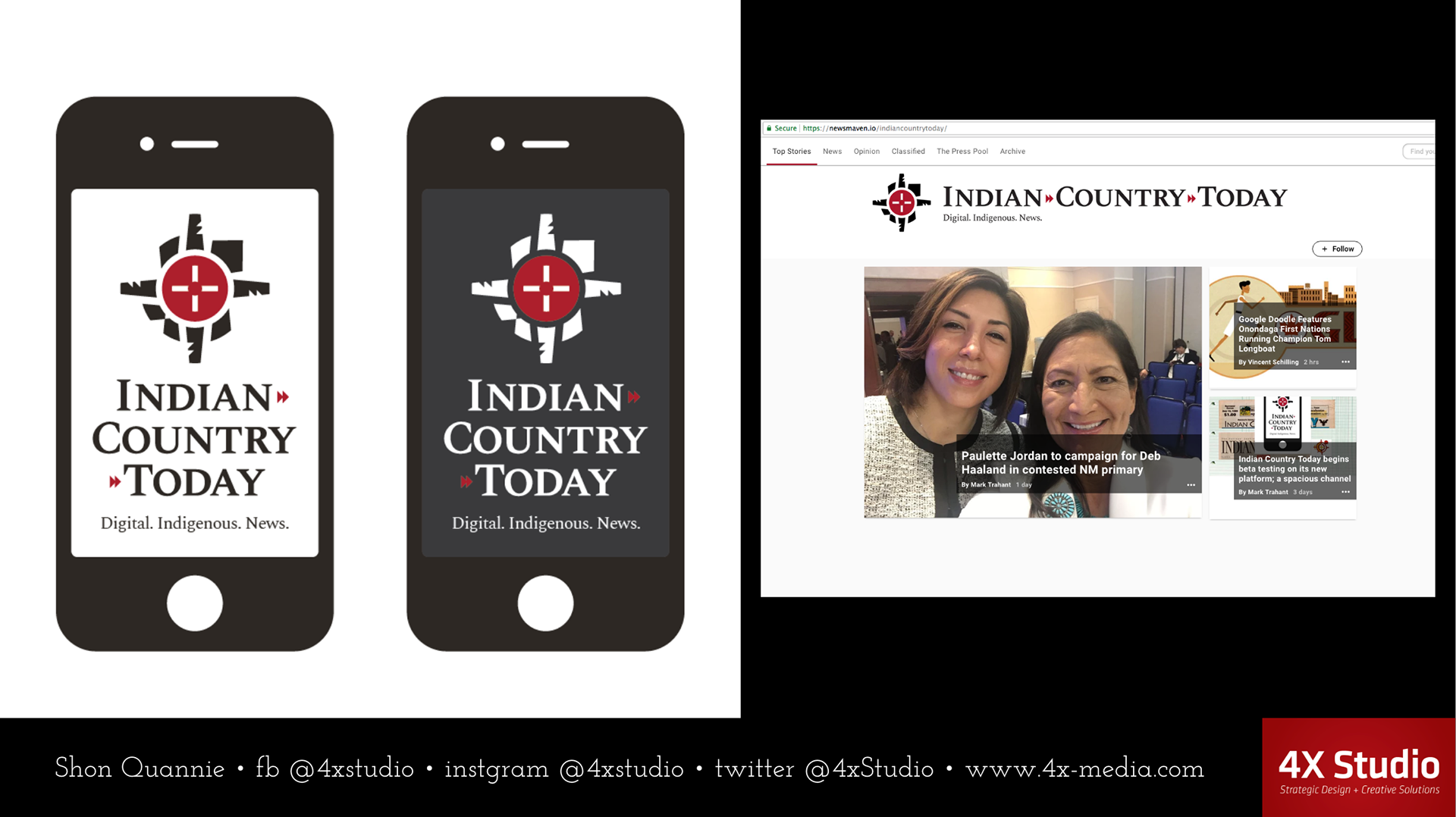 Shon Quannie
(Acoma/Hopi/Mexican) has more than 19 years of experience solving business problems with design solutions. As the founder of 4X Studio, he has led the development of numerous brand identity and marketing campaigns for a long list of clients for the Phoenix based design company, where he continues to lead as the creative director.
Past clients include Copper Mountain Resort, Ski Apache, Valley of the Sun United Way, ASU Athletics and Universal Technical Institute. Current clients include National Congress of American Indians (NCAI), Indian Country Today, Arizona Governor's Office of Tribal Affairs, Intuitive Surgical, Inc. and Primus Pharmaceuticals Inc.
Shon is currently the interim Executive Director of the American Indian 
Chamber of Commerce of Arizona (AICCAZ) and has been a member of the Board of Directors since 2013. 
He holds a BSD in Industrial Design, and serves as a Faculty Associate at The Design School at Arizona State University for the past five years.